Retainer Club
Presented by

Petrover Orthodontics
Retainer Club makes it easy to maintain your perfect smile with our affordable, convenient subscription plans. Replace your worn, lost, or loose retainers in just 7 days or less. Starting as low as $99.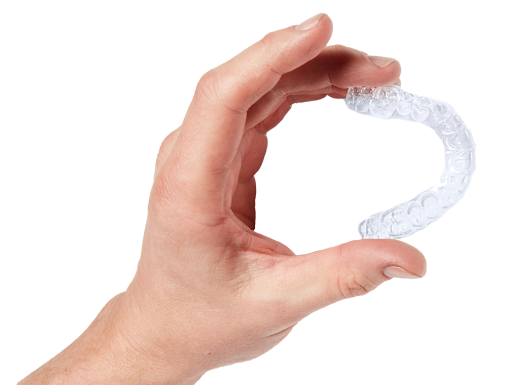 Join thousands of subscribers in receiving affordable custom retainer replacements.

Need a fresh retainer? No need to book an appointment with your orthodontist: we'll get your replacement delivered in 7 days or less so you can get back to maintaining your perfect smile.

Our 3D scans ensure that all of your retainers provide a perfect, comfortable fit. If they don't, we'll make you a new set for free.

Subscription plans to smile about
We're here to work with you. Whether you want replacement retainers once a year, three times a year, all at once or just as you need them, our subscriptions are entirely flexible to suit your personal preferences.
What our subscribers say:
"Retainer Club not only saves time but money! The website is extremely user friendly and with a click of a button my new retainer arrives within 7 days. Thank you Retainer Club for making my life easier while maintaining my smile!" Denise K.
"Both of my kids, in addition to myself, wearing retainers at night for the rest of our lives means we each have to change our retainers every 6-12 months. Saving all those trips to the orthodontist is a lifesaver!" Eric